By fiat fan,
Chapter 1 (Revival of Peugeot)
I'm pretty certain even a big boomer in a remote area of Sri Lanka recognise and praise the legendary Peugeot 504. Thats how good it was. It was a masterpiece and nothing less during it's release. Then followed the faithful 406, a crowd favourite in Lanka. Tried and tested. Value for money even compared to an Indian Alto. After that things just turned shiiiiit. I'm confident everyone here has seen that Top Gear episode on "modern day Peugeot's" and had a good laugh, I know I did.
Then that decade ended and 2011 hit… 

SAY HI TO THE PEUGEOT 508.THE CAR THAT MADE PEUGEOT BREATHE AGAIN. Keen eyes will notice the Birth and Reincarnation of the mighty brand.
Well we all know what the 508 did to pug. It made the brand get-off life support. Thanks to this car we see that beauty on the road named mkii 3008. This car really upped the game. The style/safety/tech(good lord the tech) and performance really nailed it. Handling was superb yet comfy, can really shame most cars out there. Available in both petrol and diesel. Station wagon models never made it to Lanka. But we do have a RXH here.
Beauty is in the eye of the beholder, but nigga you think this ugly. You blind. 
 
I have had so many nice cars and yet this is the one that keeps me coming back to. You are right if you think the front end has mustang vibes. I've briefly owned a 2017 Mustang Convertible in silver and they do have resemblance. After all they both got the iconic "3 stripe" tail lights. I'm biased but I think it's one of the best designs out there. Fight me lol.
 
Till next chapter, here's what you'll see at night if you like it one shot style LMAO.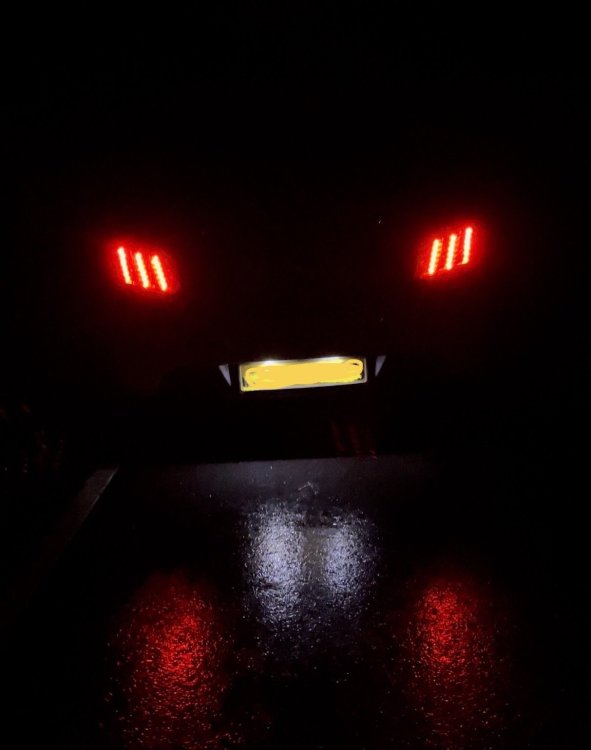 Peace ✌🏼